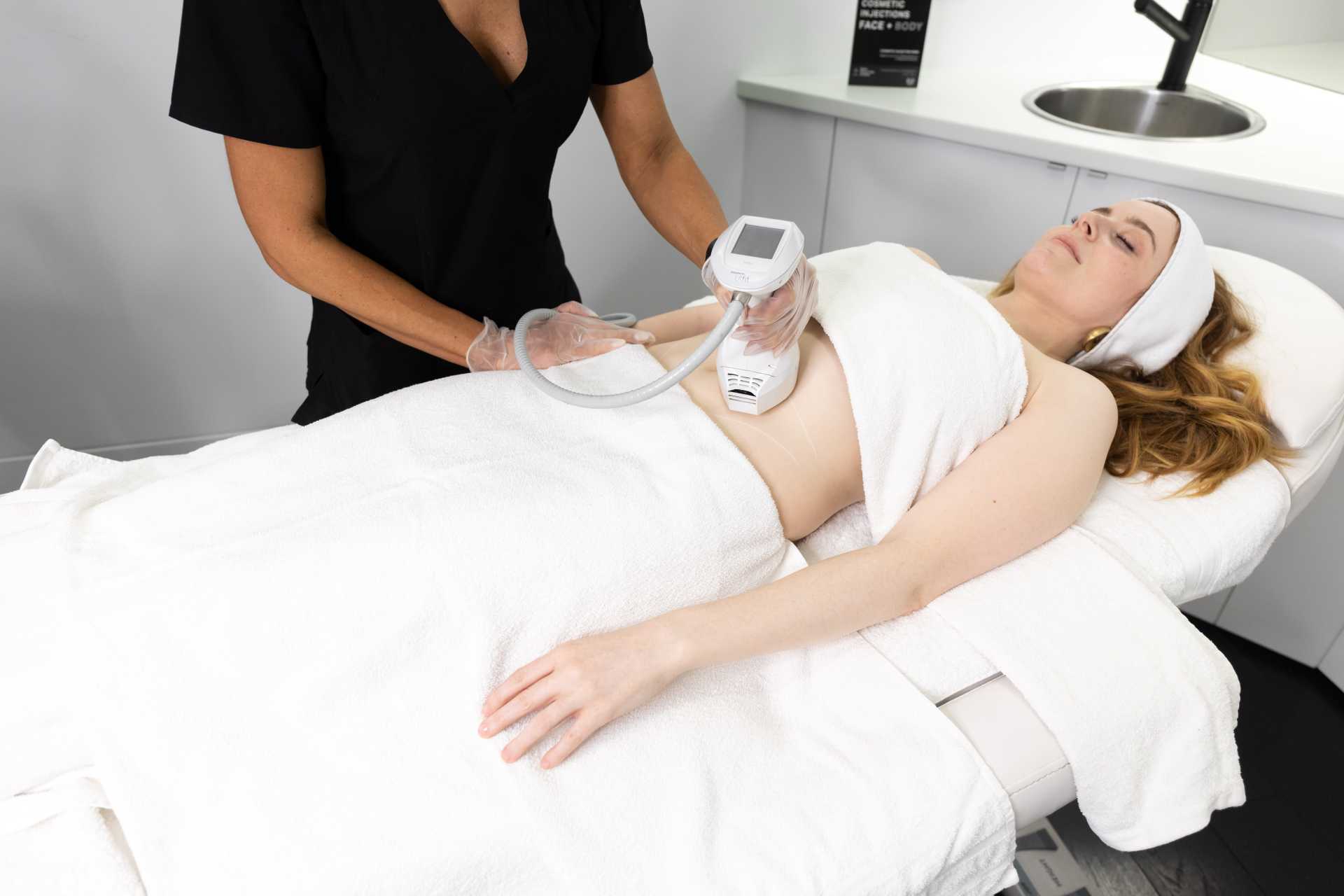 Body sculpting with HIFU is another modality used to target stubborn fat through focused ultrasonic waves, to destroy the subcutaneous fat tissue. It allows for treatments of specific targeted areas and has also no downtime. The 3 depths used to treat with the body handpiece also allows for skin tightening in specific areas of the body.
About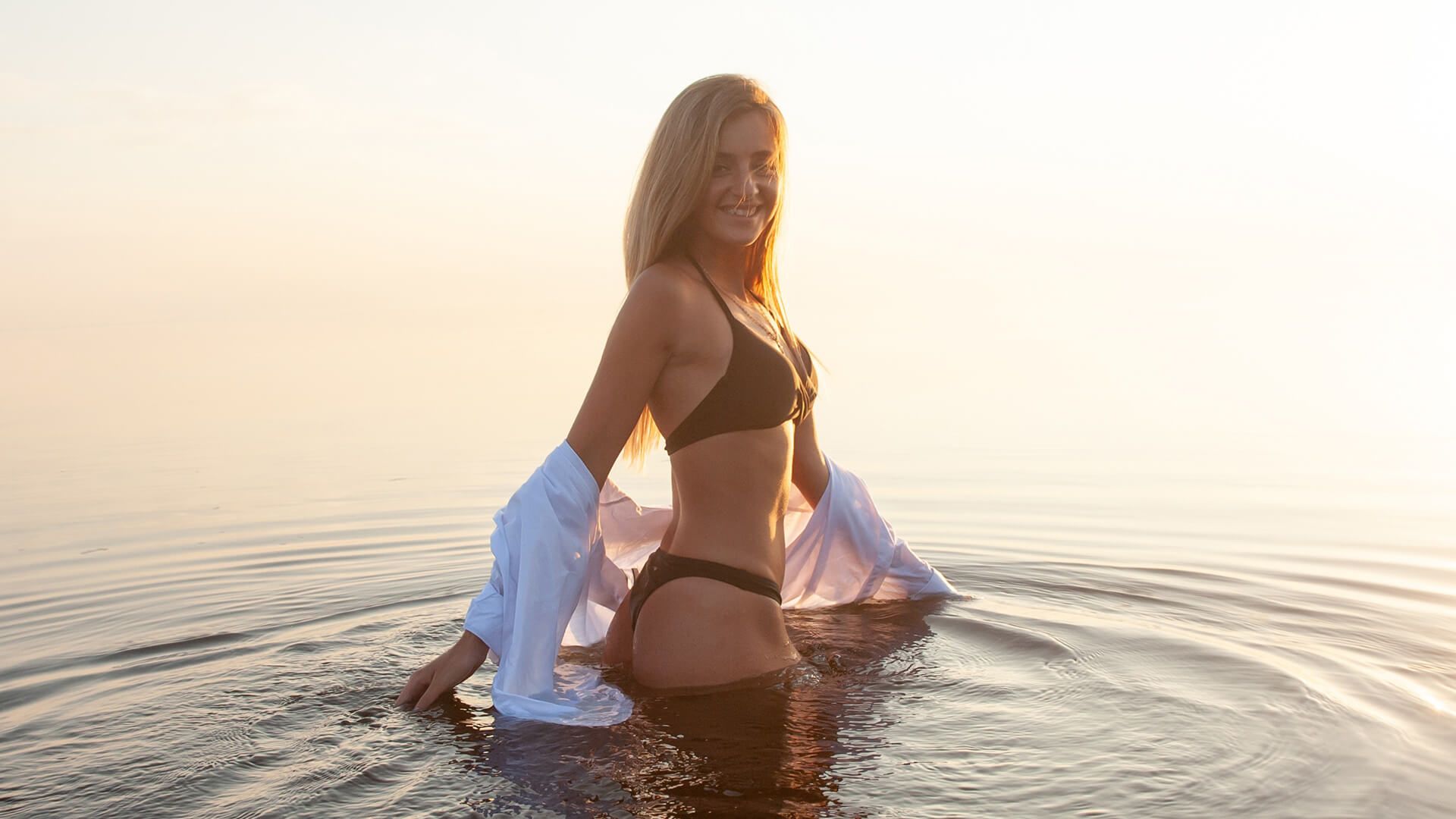 Unlike fat freezing, the high frequency of the ultrasound wave results in heating under the skin, also destroying the fat cells and tightening the skin in the area treated at the same time.The treated cells are then flushed away via the body's natural removal process.This process continues for up to 6 months post treatment.Our HIFU technology penetrates at 3 different depths: 6mm, 9mm and 13mm, which act to tighten, lift and reduce stubborn areas of fat specifically for the body.
Our medical spas feature the leading HIFU Ultrasound body sculpting treatments. Please call us or stop in for a complimentary consultation to learn more about this treatment.
What is HIFU Body Sculpting?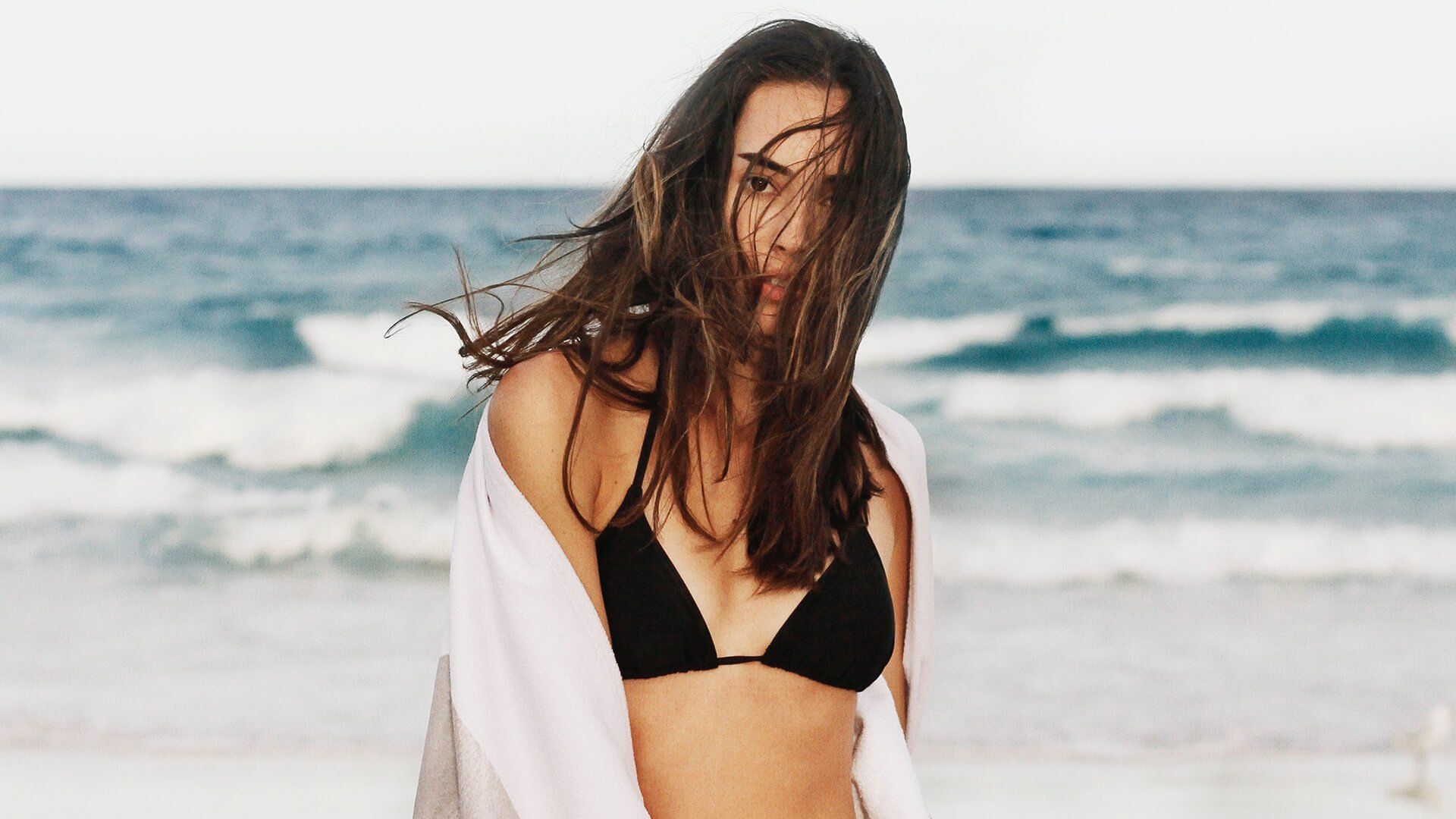 HIFU sculpting is a safe and minimally invasive body contouring process with no downtime. Its high-volume ultrasound technology eliminates subcutaneous fat in targeted areas. The fat is then excreted naturally through the body for a period of time after each treatment.
While every patient is unique, we have found that women are able to see a noticeable improvement in their bodies after just a single treatment, and that a series of treatments are ideal for achieving optimal results.